You are currently browsing the category archive for the 'Riverview Psychiatric Hospital' category.
Two of the nuns died and the other two were hospitalized Sunday.
Police did not know a motive for the attacks Saturday night at the convent of the Servants of the Blessed Sacrament, according to Stephen McCausland of the state Public Safety Department.
The Roman Catholic nuns had finished an evening prayer service when the intruder smashed the glass on a locked door, opened it and walked inside. One of the women was attacked in the chapel and the other three in an adjacent part of the convent.
Mark A. Bechard, 37, of Waterville, who had a history of mental problems, surrendered without resistance when police arrived.
The officers "took Mr. Bechard off one nun he was beating," said Police Chief John Morris. Bechard was using a religious statue to beat the woman, police said.
Morris said that Bechard was known to the nuns and had worshiped in their chapel.
The convent's five other nuns were in seclusion and did not answer calls Sunday. A sign taped to the inside of the locked chapel door said: "Chapel closed except for Mass. Pray for us."
Mother Superior Edna Mary Cardozo, 68, died of head injuries Saturday at a hospital in Augusta. Sister Mary Julien Fortin, 67, died early Sunday of multiple stab wounds to the face and head, a hospital spokeswoman said.
Sister Mary Anna DiGiacomo, 72, was in serious condition early today, and Sister Patricia Keane, 68, was in good condition.
Bechard was charged with one count of murder. Other charges are expected to be filed this week. He is being held without bail.
There's a heavy weight that becomes heavy in the silence.
It comes from the absence of me and the discernment from around the room.
Here it goes.  The pairing of new things together.
The matching game.
Coffee avalanche stare from a bleak overture of some sun in the face of a grandkid I maybe once had.
How you do.  And get through lovingly on the back of a female dragon.
Toothless bandit, holding air in his hands asking me, "What can I do?"
Lumberjack wack!
Well, I'll be… you old drunk I love you, you cocksucking son of a bitch whore bastard.
As I am,
As I will be today
As I will live each day
fully.
– ~ G.Raff
4,900 people from Maine are behind bars today – Prisonpolicy.org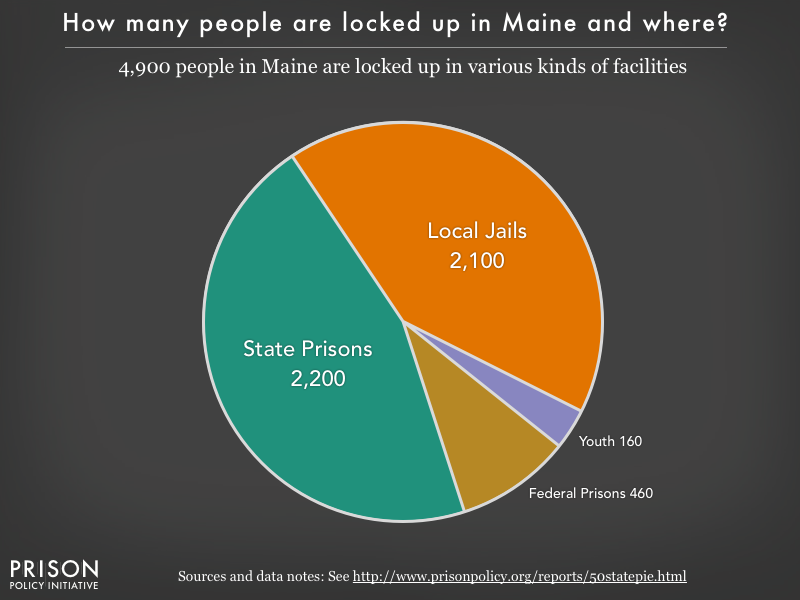 Rates of imprisonment have grown dramatically in the last 40 years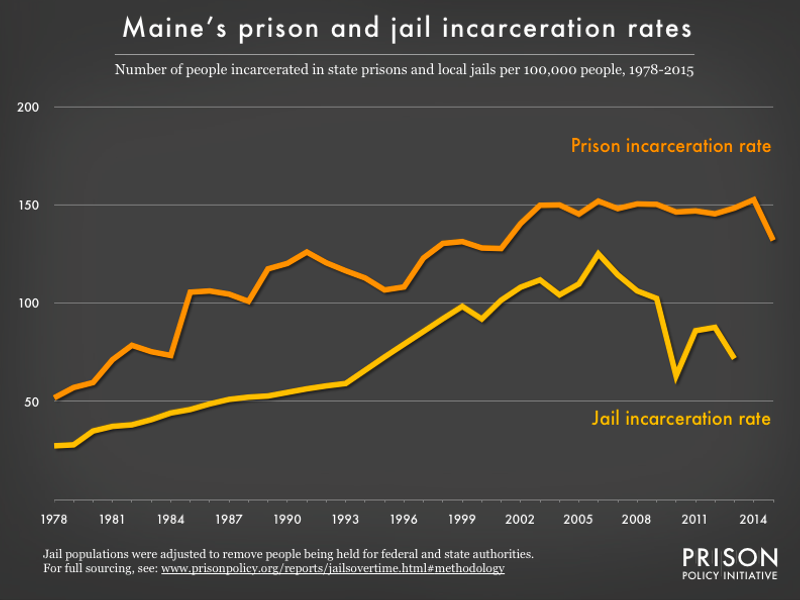 Also see these Maine graphs: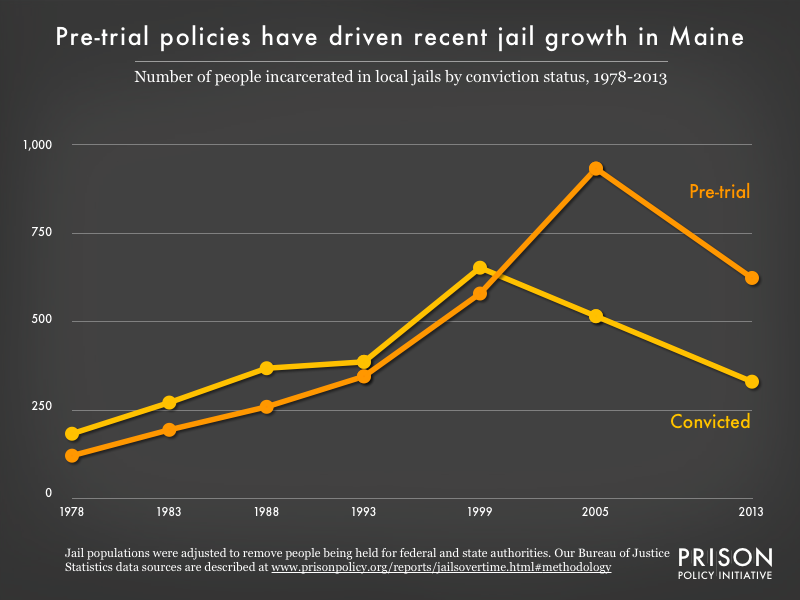 Today, Maine's incarceration rates stand out internationally
People of color are overrepresented in prisons and jails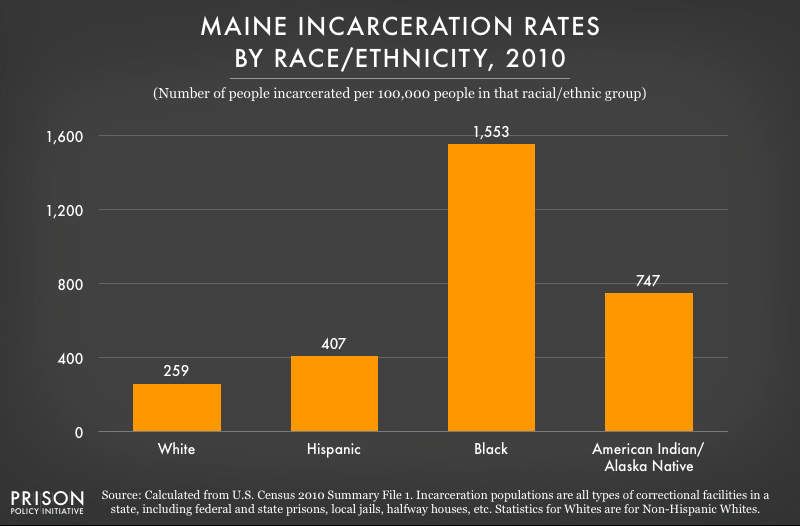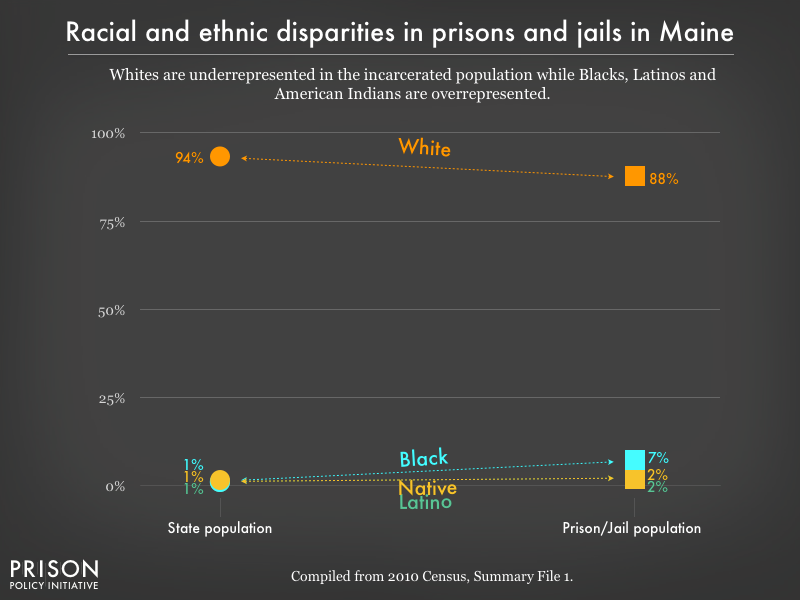 See also our detailed graphs about Whites, Blacks, and American Indians/Native Americans in Maine prisons and jails.
Maine's criminal justice system is more than just its prisons and jails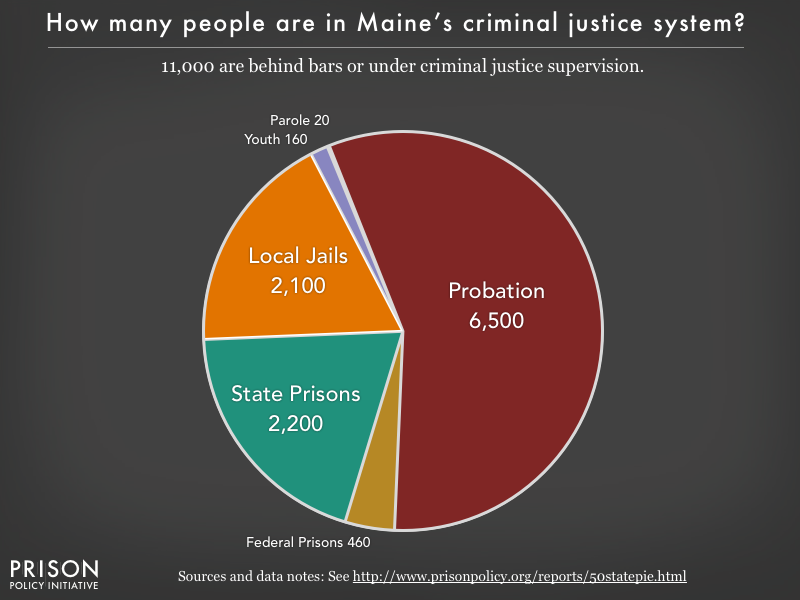 Setting boundaries…
Grounded in reality.
Smoking weed creates bad Karma for me,
Because I end up in patterns,
Magnetic pull to darker matter that i'd rather not get into,
Uncomfortability.
Nature walks, meditation, writing, reacting,
Drawing, exercising, drinking water, praying daily,
Giving thanks, being in the present moment,
Not attaching to concepts,
But observing rationally what they represent to the the bigger picture.
Medication, structured living environment,
Positive Decisions,
PRCC, AA meetings, African Museum, and Isaac.
Rage.
I want to be a productive member of this community.
Love and Rockets,
Maggie
Dear people,
Tell junkies to finally listen to you and get sub doctors, so that they have a better chance at a happy life, and if they can help their addiction, the weight will be lifted and true freedom will beckon them.  Be fearless and beautiful, because every single junkie needs to follow your example for it.  Do the deeds and the deeds will be done, no matter how many times we attempt it.  If all else fails, we'll all fail.
Love,
G.Raff
Dearest people,
It is well in this psychiatric facility.  If feels like a poopy diaper and a petri dish.  I realize that the darker I get about food old childhood says, the more comfortable I become and happily balanced between love and surrender.  Essentially, my life was a pretty good one.  And then it went to shit, and I love myself for it.  I can be both crazy and abiding and still love the life I hate.  That's just my little spew I'e been doing for as long as my first memories.  Cracking my neck finally.
I just feel stoned by my grittiest thoughts making me fall into the leaf–covered traps.  I"m on and off between my true feeling and the realest of reality feelings.  I can't come to grips with it.  Help me from having myself like that childhood weird tongue-ly taste buds would perturb that stroke of genius.  I hate feeling that cloud of power, and I think I might like Gary Jules right now.
Love, Maggie
She thought slowly,
between what two things amazed her at the moment –
the beauty of the ocean of loving, calm commotion,
and now the moon.